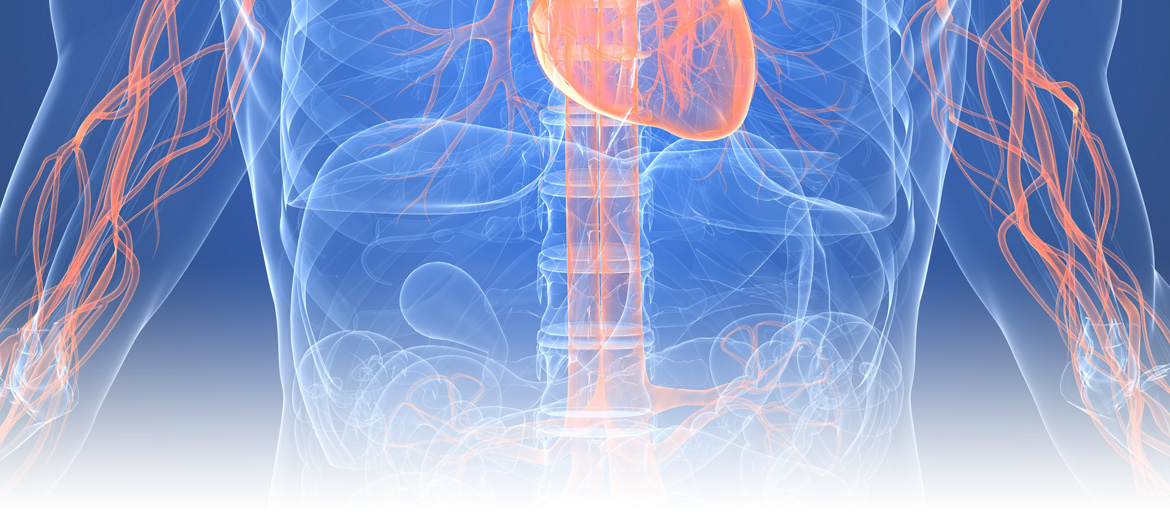 Latest News
Press Release
Q3 Medical Devices Ltd. and the Boill Group Continue Expansion Plans in China
Q3 Medical Devices Ltd. meets with Baoshan local government to promote future high-tech medical device manufacturing facility.
Read More
UNITY Balloon Expandable Bioresorbable Biliary Stent: New animal study for balloon expandable biliary stents in North Carolina, USA.
Read More
UNITY Balloon Expandable Bioresorbable Hybrid Biliary/Peripheral Vascular Stent Implanted for the 1st Time in Southeast Asia.
Read More
QualiMed's continues to expand its line with its next generation of 5 F Peripheral Balloon Expandable Stent System.
QualiMed receives CE Mark Approval for it's Drug Eluting Balloon (DEB) for the treatment of coronary arteries and especially restenosis.
Interface Biologics and Q3 Medical Devices Sign Agreement to Develop Next Generation Drug Coated Balloon with Kinesyx™ Technology.
Upcoming Events
Our events offer the chance to explore our current product range and innovative new developments. You will find us at the following international events listed below:
To arrange a meeting at the event, please email us at info@stronmedical.com